August, September and October offers in holiday villas
---
VILLA CASA FINA (FELANITX) OFFER!
Discount for summer season -15% !!
18/06/2019-31/08/2019
'Casa Fina' -4477A-, offers a -15% on the price in the availability of the months June, July and August!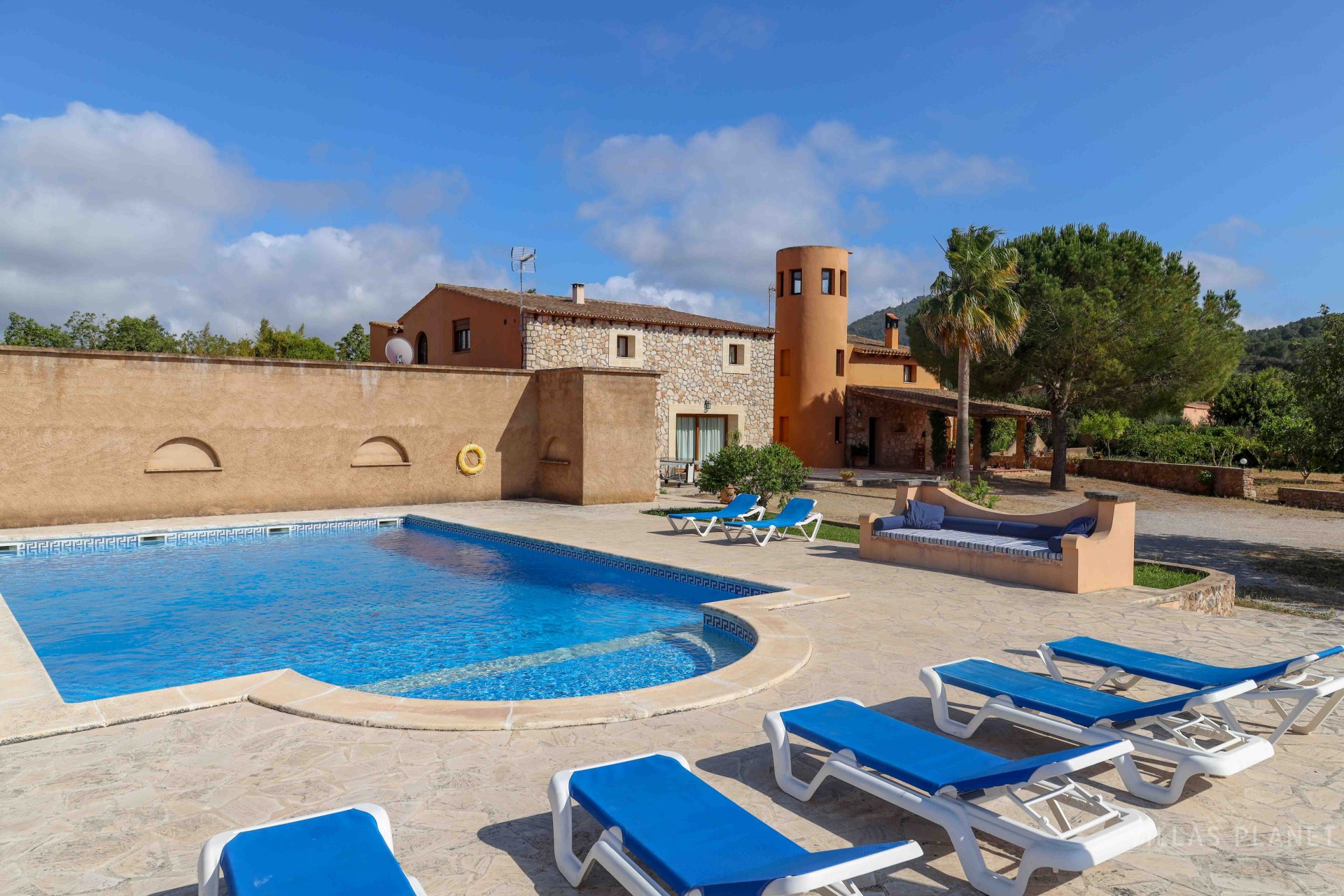 Summer Special Price! 244€/day from 3 nights.
18/07/2019-30/09/2019
Escape to Mallorca for a few days in this wonderful holiday home with swimming pool! Offer for July and August also September!! from minimum 3 days stay.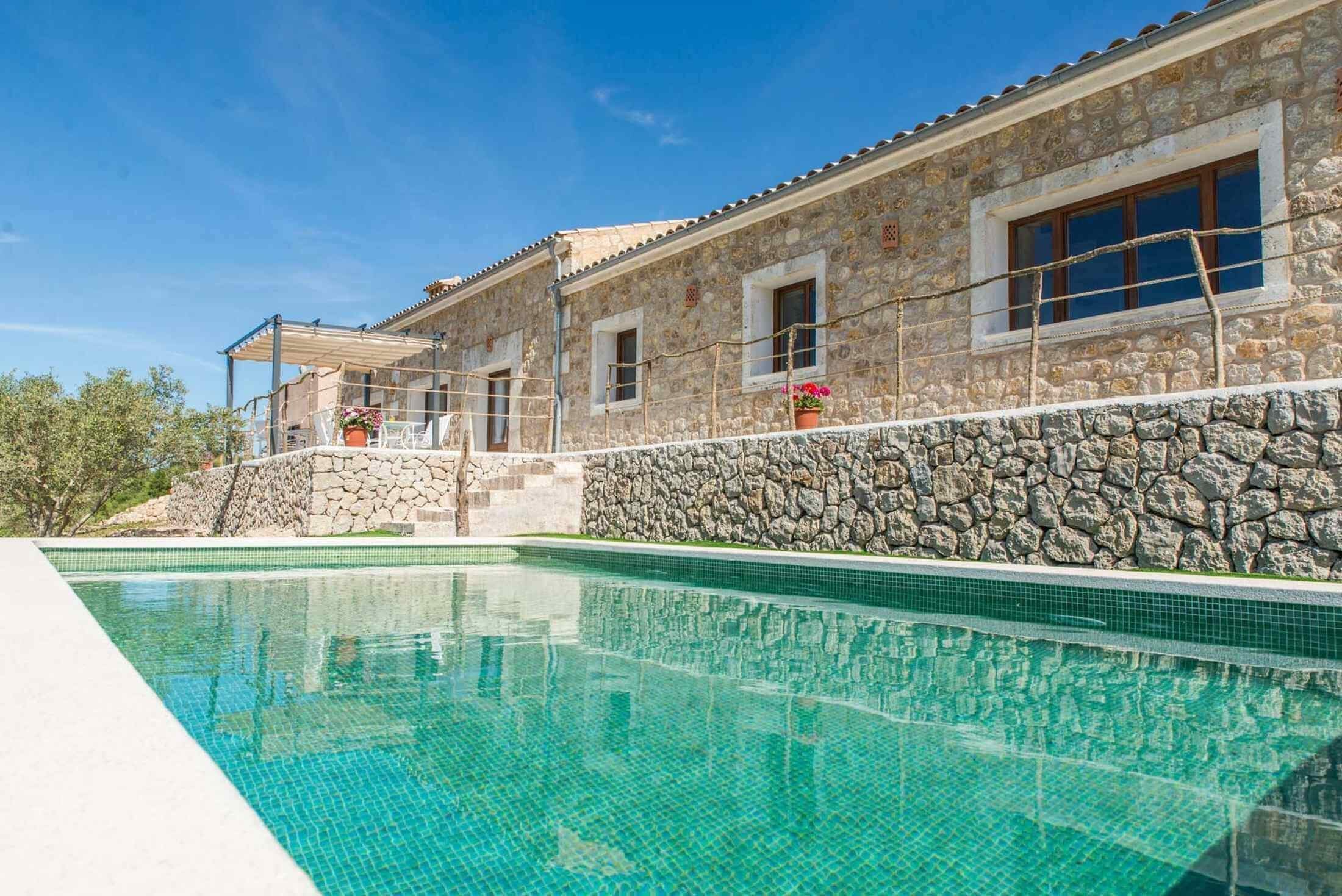 Offer -20% in September and October
17/07/2019-31/10/2019
Holidays in September and October? book now holiday villa Es Puig Ferrer at 20% discount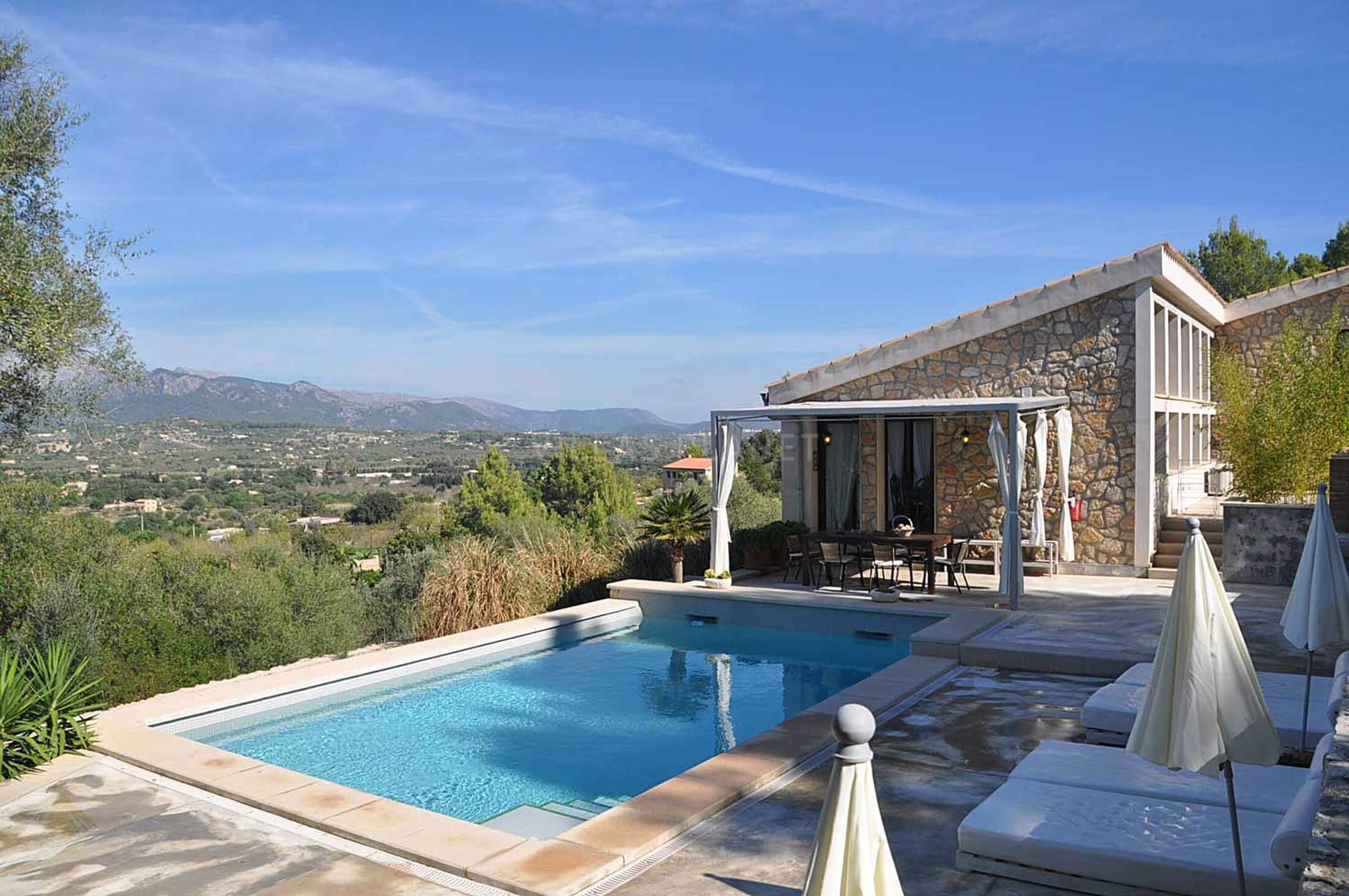 Enjoy! August bookings with a -15% discount!
01/08/2019-31/08/2020
For the whole month of August 2019 benefit from a 15% discount on the rate. Reservations for 7 days minimum stay.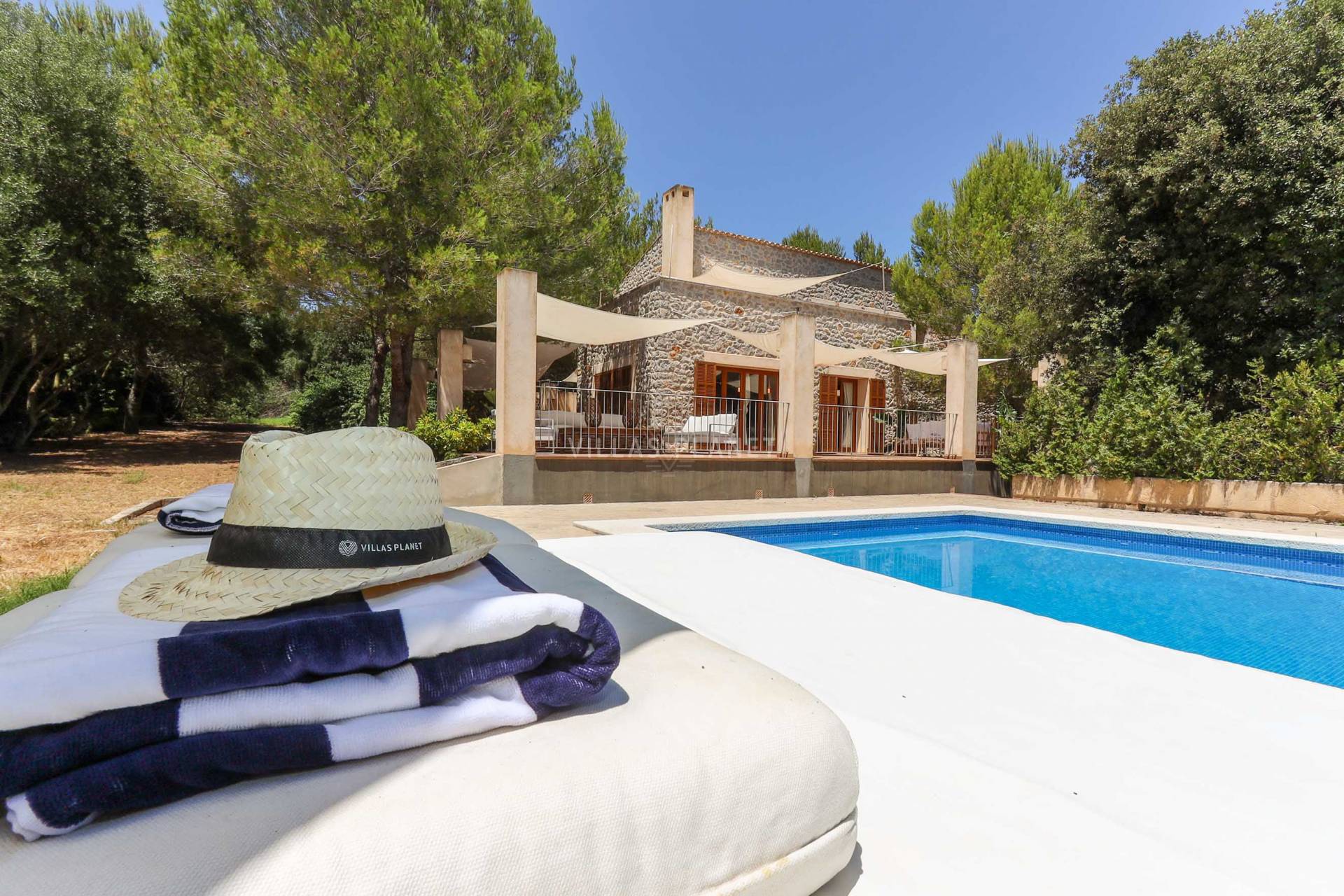 VILLA CAN RIBAS (CAN PICAFORT)
Last minute offer -10% September-October
01/08/2019-31/10/2019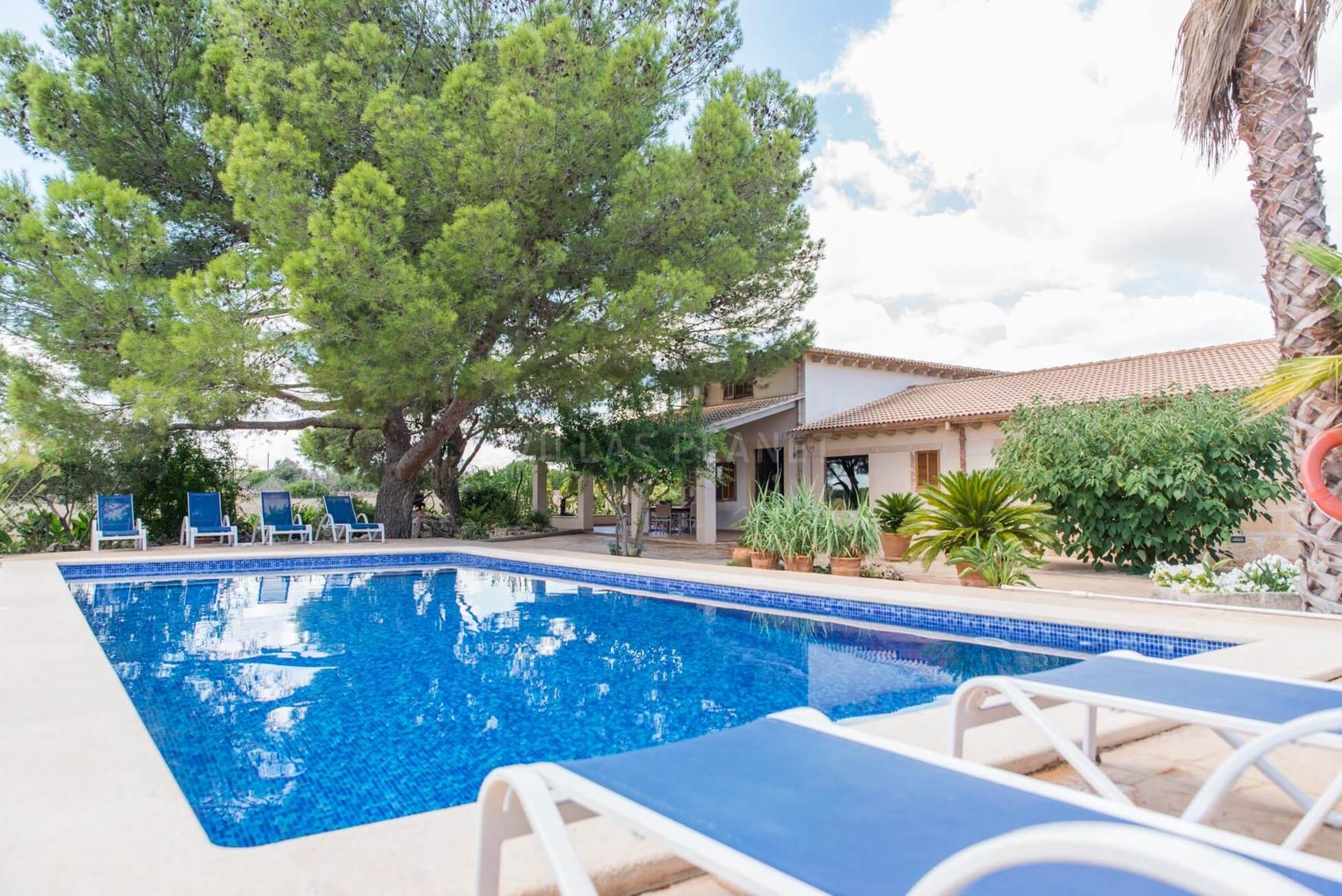 -20% discount on the last two weeks of September 2019!
03/08/2019-25/09/2019